LET YOUR FREAK FLAG FLY
Bagsgab first collectible bags are passes to 40 hidden NYC pot parties that run from November 2023 to January 2024.
This viral marketing gimmick for cannabis tourism in NYC will control a hash mob advertising army directed by hash tags. Bag #1 - promotes the release of my unseen raw footage from eight 1990's Amsterdam Cannabis Cups. Every old weed dealer in the world came to this High Times Amsterdam event for a week during Thanksgiving. It seems safe to finally release them now.
All cannabis fans should track down a bag, and come for 40 dazes (40 pot parties) and do what you do, let your freak flags fly, & feel free to blend & even vend. Cannabis in NYC is in a strange transition period so for added protection each participants bag has a different historic NYC character to transform into. I teach/protest old NYC historic infractions using characters from NYC's past.
Protesting historical events adds a psychedelic vaudeville atmosphere to multiple pot stops. Hash tagging by hash mobs should splash waves of social media upon each episode of psychedelic vaudeville created. Bagsgab's collectible bags opens the doors to a camp like shared experience with a unique array of characters. Every Bag Project Launches A Totally Different Informal Social and Cultural Conclave.
Each one of Bagsgab's 40 pot parties salutes a different scent and its magical aromatherapeutic properties.
Locations / times for all pot parties are hidden in the hash tags under daily posted scented soap pictures.
Different scented soaps pictures with hash tag directions will announce each days pot party on my instagram (caretoker) and Facebook (bagsgab1) pages.
So #Ludlow, #Broome, #3:45 # Dec 9th means one of the pot parties is Dec 9 at 3:45 PM close to the corner of Ludlow & Broome.
GREEN TOURISM
Using NYC historic site pot parties, Bagsgab turns suburban dispensary budtenders, head shop heads & stoner vendors into green tourists.
SUMMATION
Stoners Will Turn Wall Street Back Into New Amsterdam.
Bagsgab wants to boost NYC tourism from urburban weed enthusiasts by creating a 40 daze green snowball.
All snowballs do melt and like all the small video shops that were executed by the studios (using revenue sharing to the chains), all legacy, equity, and small business shops and all the brands will be replaced by tobacco companies and mass merchants like Walmart. Fighting these shark infested waters can be fun, I had a ball leading the small video store revolution (that I lost, but got smarter from).
Fight to stop the negative stigma for this harmless plant. Where are the Rasta's in this green rush, they should be in charge? This is our religion our sacrament our medicine, our holistic healing tool, it's surely time for Washington D.C. to stop all that just say no noise. I have to get my caretaker patients off federally funded land to smoke them up! Joe Biden legalize pot or let's elect Max or someone to do it. NYC should not become the grey market Washington D.C. has become.
Why hasn't NYC set up cannabis farmers markets or at least a wholesale warehouse market for legal shops? Why bust economic opportunities for potential entrepreneurs, we all wanna be our own bosses? Let my people vend, help us create happenings that let us do what we do. We all can be organized and buy from NYC's wholesale market & support the system. Why continue the distrust of the Government and police?
Why keep weed sellers away from schools and churches when all of them are full of coffee pots. This regulated green gold mine is a bit of a Jeckyl and Hyde, and has become very predatory. My legacy of being busted 9 times for small amounts of weed, will likely change nothing except entering double digits. I don't want to open a retail shop, but I am using my legacy to do other opportunities in the cannabis field.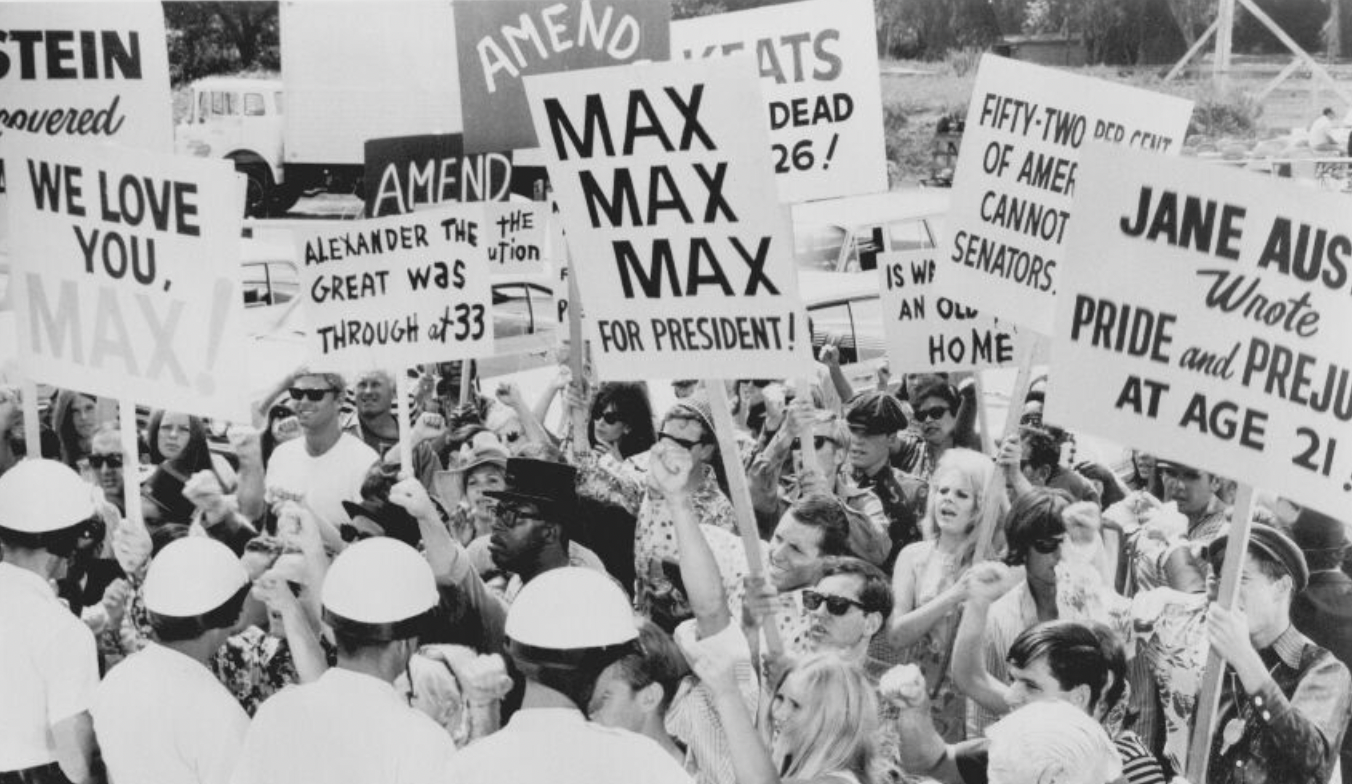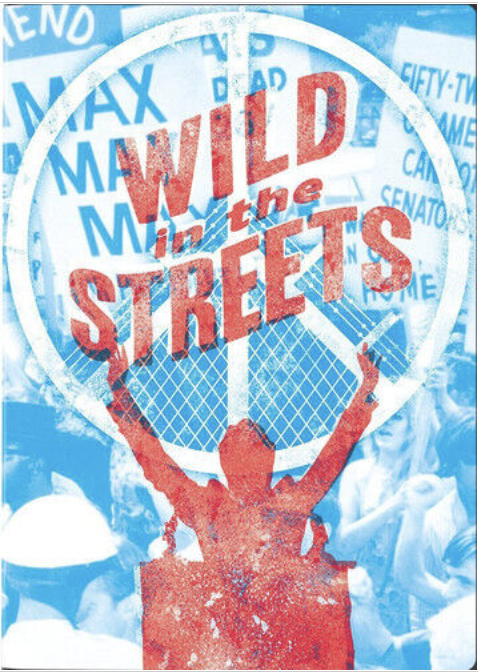 Try My Joint Sites
Try My Educational Sites